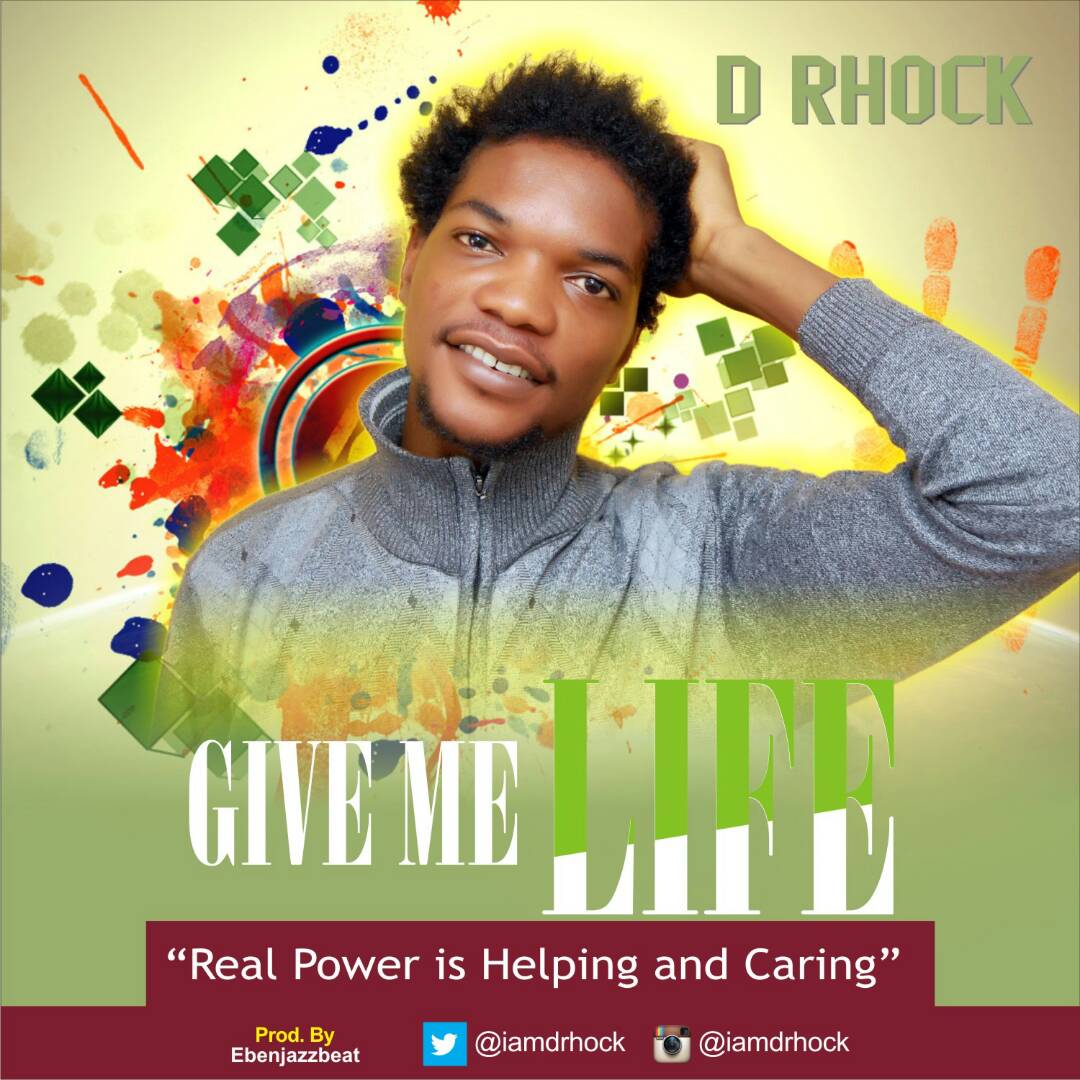 Well, i am posting this myself, i am glad to announce my very first official single has been released today.
I don't believe in the term "Good Music" cos I believe every music is good in as much it passes no 'negative message' but judging by what you believe to be good music I can tell you for sure you are gonna like this one.
This is a song i wrote out of pain,passion and my mood at the time of writing.
Give Me Life talks about myself,my wishes,desires, mortality, sex, charity and life in general.

On this track i rode on the pon pon trend, and well, i tried to make pon pon a little tense and funny.
The song was produced by "Ebenjazzbeat" and myself, mixed and mastered by teedot unbeaten.
The song is one of a kind and might just be the best song I have ever written.
Personally i think i just dropped the song of the year 2018.
The song is available on iTunes, deezer,Spotify boomplay and all popular stores worldwide
Stream On Soundcloud Below And Download On iTunes.

Click links below to download on iTunes and
Click Here For Free Download

Currently raising funds for the video, but expect it soon..
Dear OAPs and DJs please kindly add this song to your playlist if you like
I think the 'beating' and vocals still can be better than this though so expect several remix and refixes coming soon.